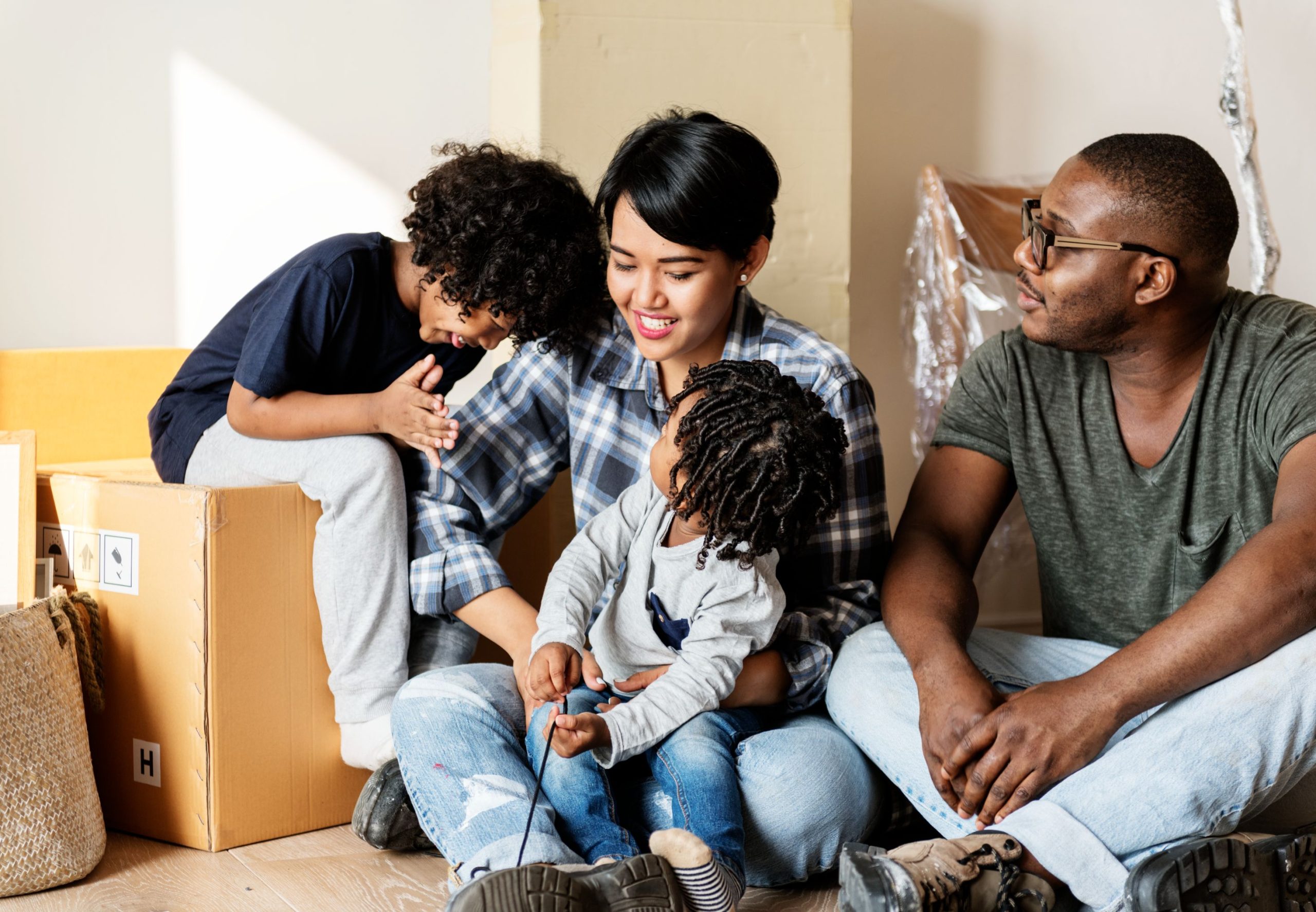 Founded in 2009 by Attorney Josh Costner, Costner Law Office, PLLC is a southeast regional law firm focusing on residential, commercial, and new construction real estate transactions throughout North Carolina, South Carolina, Tennessee, Georgia, and Florida. We are proud of the agile approach we take to every transaction because we know that each file is unique in its needs. When you work with Costner Law, you can expect a relaxed family feel, as our ultimate goal is to make sure that you have the best experience while receiving top-of-the-line legal representation.
For your convenience, Costner Law maintains flexible hours at our offices throughout the Carolinas and Georgia, as well as Tennessee and Florida (Ark Title Group, LLC), and we will bring our office to you by meeting at your office or desired location. We will work around your busy schedule.
Our attorneys also offer legal advice in the following areas: Real Estate Development, Estate Planning, and Business Law.
Costner Law offers an extensive list of services for all of your real estate closing needs. Learn more about the services that are right for you.
Residential
Costner Law team works quickly and efficiently to get your closing handled in a timely fashion.
Builder Services
At Costner Law we understand that each and every builder has a unique and often complex array of needs.
Estate Planning
Planning for your family after you are gone is one of the most important actions you can take.
Investor /
i

Buyer

Coming soon!
Real Estate Development
Coming soon!