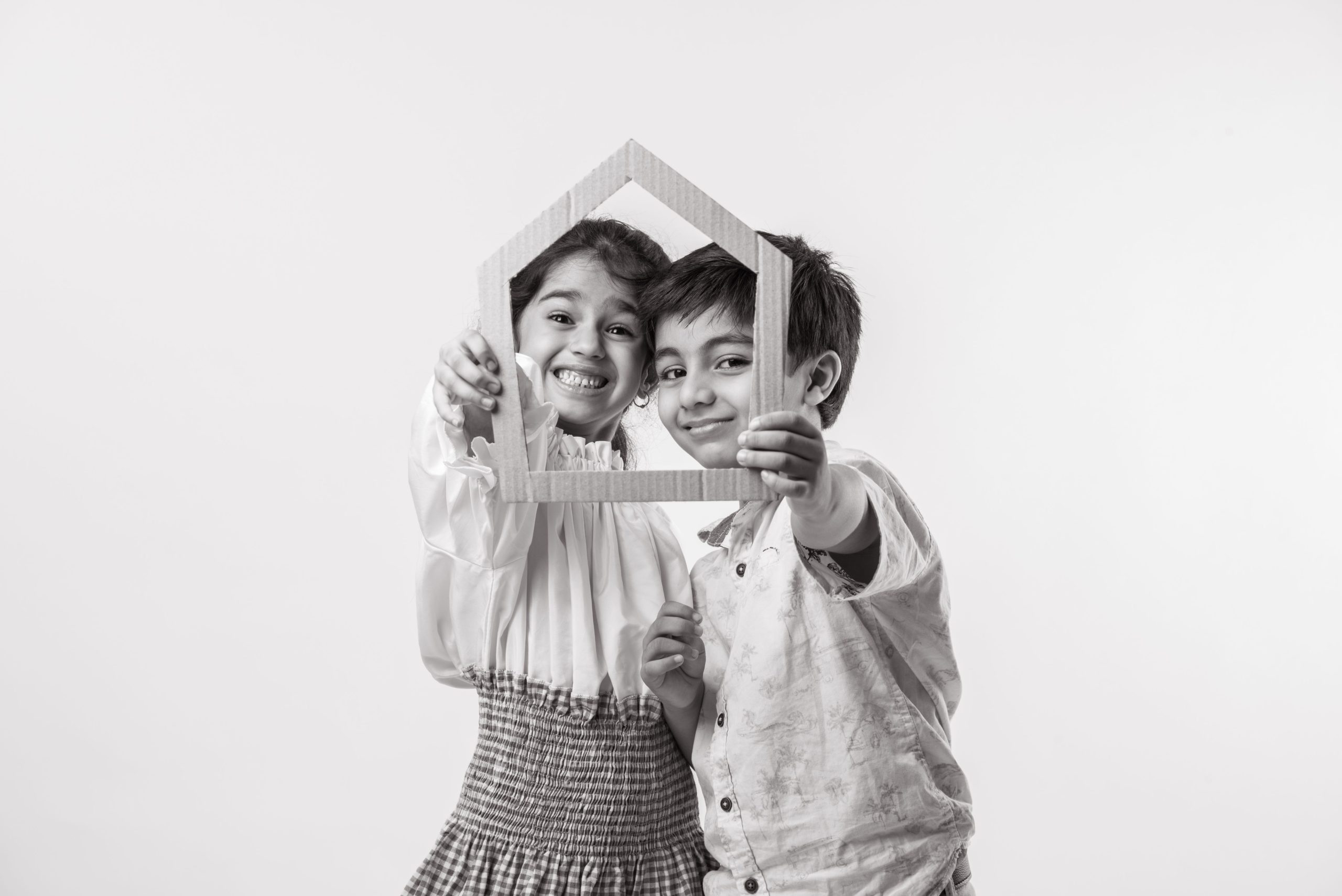 CLO Source is a full-service title and real estate settlement provider that operates throughout multiple markets. In attorney states, you will see us as Costner Law Office, in title states, Ark Title.
Costner Law Office and Ark Title Group offer a diverse staff of attorneys and title professionals servicing clients across multiple attorney and title states. Our knowledgeable staff is carefully broken down into divisions specializing in SFR, iBuyer, new construction, resale, refinance, and other real estate arenas. Our best partnerships are long-standing and quite intimate. Our team is highly skilled in multi-market presence and high-volume, high-growth clientele.
Our experience over the years has groomed our leadership and production staff to harbor an environment where we handle high closing volume across multiple states. Transitioning from an attorney-state to a title state can prove difficult when working with multiple closing vendors and title companies due to licensing and legal roadblocks. Our diverse organization resolves these hurdles, allowing us to operate as a law firm or title company depending on the state.
At our organization's core, our staff is naturally driven and self-motivated. We love what we do and pride ourselves on our company's culture. Each closing transaction offers new relationships and unknown dilemmas. We hold our client's reputation and our own as one in the same and represent a united front.